Thank you for your interest in UNIDOS Latin Jazz, we are here to provide you with the best Latin Jazz music for your entertainment venue.  Please look around and sample our selected music choices so that you can get an idea of our offerings.  If you need further information or would like to book us for your next engagement, please drop us a line so that we may have our representative contact you. No obligation or purchase necessary.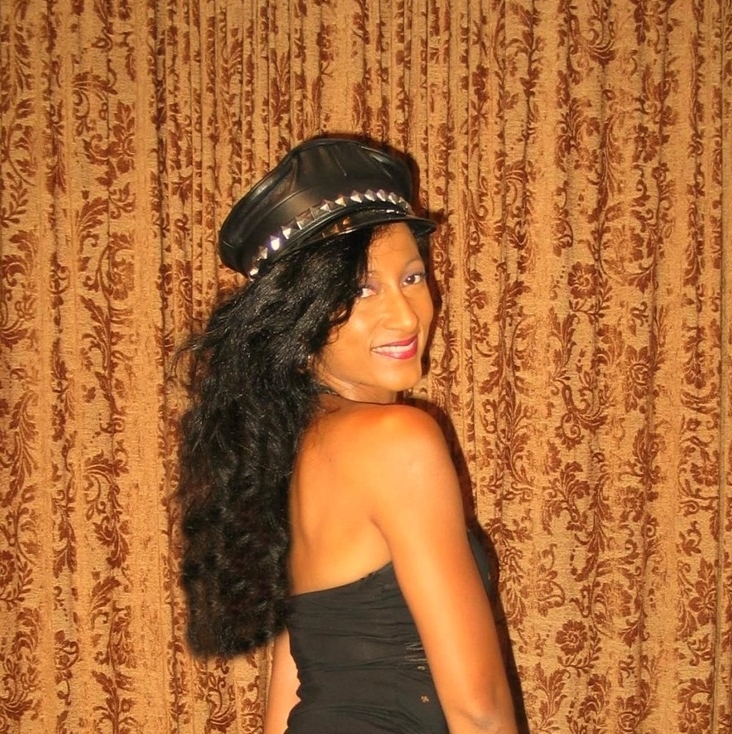 Ms. Lissette Rios brings to her performances class and style as she seduces her audiences with her rich tones and sassy delivery.  
Influenced by a wide range of artists and genres including, Astrud Gilberto, Diana Krall, Celia Cruz, Olga Tañon,
she has no limits to her repertoire and can entertain in many styles in addition to jazz standards.  
Surely a crowd pleaser, Lissette will leave you wanting more!